About Us
"Very few people or companies can clearly articulate WHY they do WHAT they do. By WHY I mean your purpose, cause or belief. People don't buy what you do; they buy why you do it. And what you do simply proves what you believe."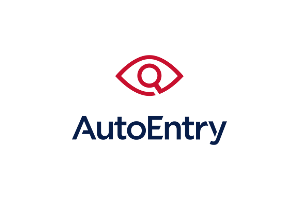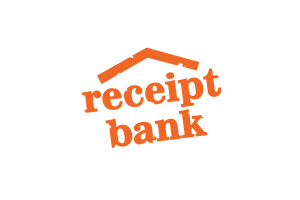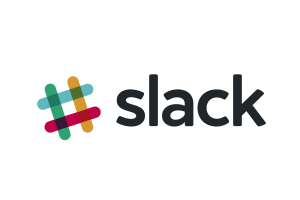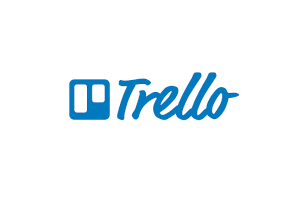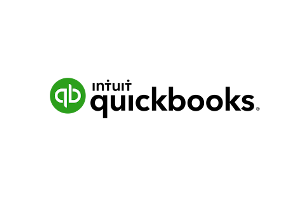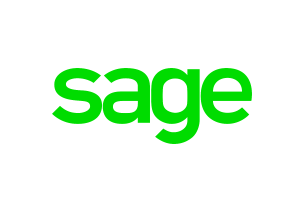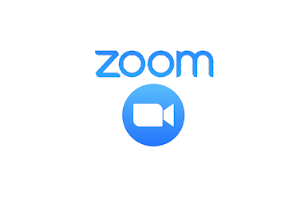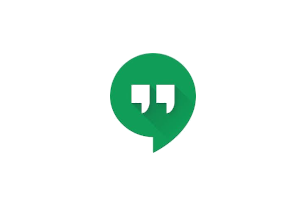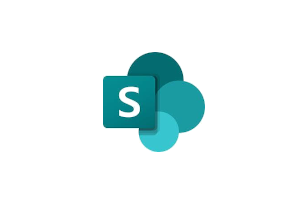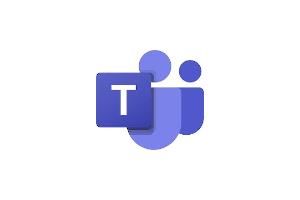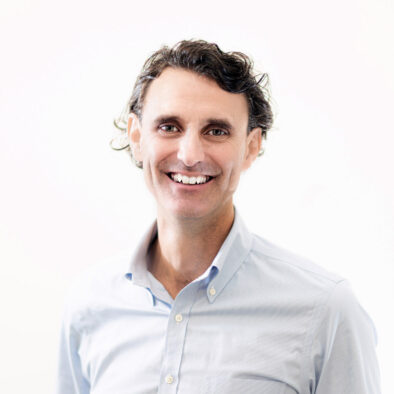 Peter Keogh
Vision and Experience when you need it
Having advised business both locally and abroad, for 25 years, he knows what to expect in business… they say he can see around corners. While you focus on running your business, Peter makes sure you're headed in the right direction. When others may tell you what you want to hear, Peter's not afraid to tell it like it is – and he'll walk your business journey with you every step of the way.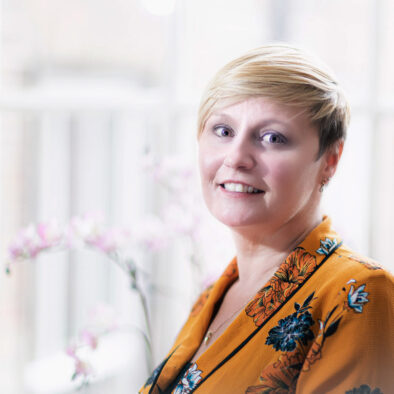 Celine Fortune
Controlling and reporting the numbers
Celine has worked as controller at several multinationals and indigenous businesses and has 25 years' experience. Reporting on numbers is her strength: she'll make sure you know exactly what your numbers are and will model and measure where you are in your plan. Celine is there to give you the freedom of control.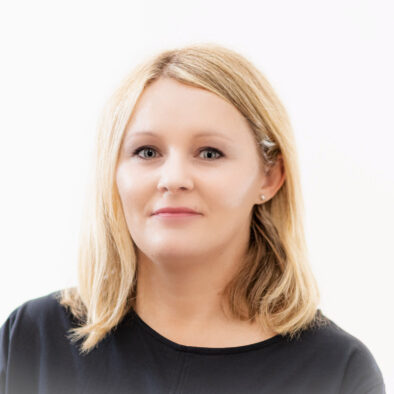 Niamh Cross
Keeping it all on track
Niamh has a complete handle on the detail and how your cloud system works. She makes sure that data is being controlled and processed efficiently daily – and ensures that everything flows as it should, so you get your numbers when you need them.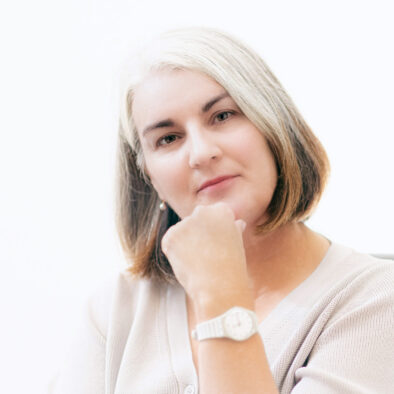 Geraldine Pierse
As your technical accounting expert, Geraldine is here to keep your cloud accounting platform configured in-line with best accounting practice. This way she can guarantee you the most readable reports, and make sure the year-end compliance process is as efficient as possible. When it comes to expertise on cloud-based accounting solutions, technical accounting treatments, valuations and forecasting – it doesn't get better than Geraldine.
As Chair of the Timoney Management Group, Peter provides constant support for me as we navigate our business challenges. Peter is insightful, strategic and always probing for the solution we haven't yet considered.
Since we founded the business Peter and his team have been there to support us and guide us as we navigated from start-up to where we are now. We are focused on sustainability and we appreciate Numeric's mission to support businesses with a higher purpose.
We have a complex funding requirement which requires strong financial modelling skills coupled with an understanding of the investment community and how it operates. Numeric give us the flexible solution we require to unlock our vision for Space exploration.
As someone who has worked with many scaling tech companies, Peter understands the challenges a business faces as it implements a growth strategy. Numeric offers a unique solution to the challenge of deploying a finance team into a growing business.
Beyonder is concentrated on Enterprise Value – knowing what it is, making it plain and more apparent, systematically nurturing its growth, building towards strategic value realisation. Numeric have a focus on technology solutions which is critical to the realisation of our goals, helping Beyonder deliver practical financial control, helping executive teams to execute with confidence.
At UFODRIVE, we are passionate and believe in our vision to create an incredible customer experience, simple, fast, easy and modern! The team at Numeric has addressed our complex accounting requirements by applying practical affordable technology solutions to our business.
We continue to be impressed by Peter and his team and how they deliver solutions to improve our business processes. They are committed to technology which of course is at the heart of what we are about in ActionPoint.